Fanola's training project is based on the founding values of the brand, COLOR, CREATIVITY AND SHARING, to offer hairdressers new tools to grow and keep up to date on new trends. For this reason, we have created a complete range of training courses, starting with product knowledge and usage techniques and continuing right through to inspirational fashion insights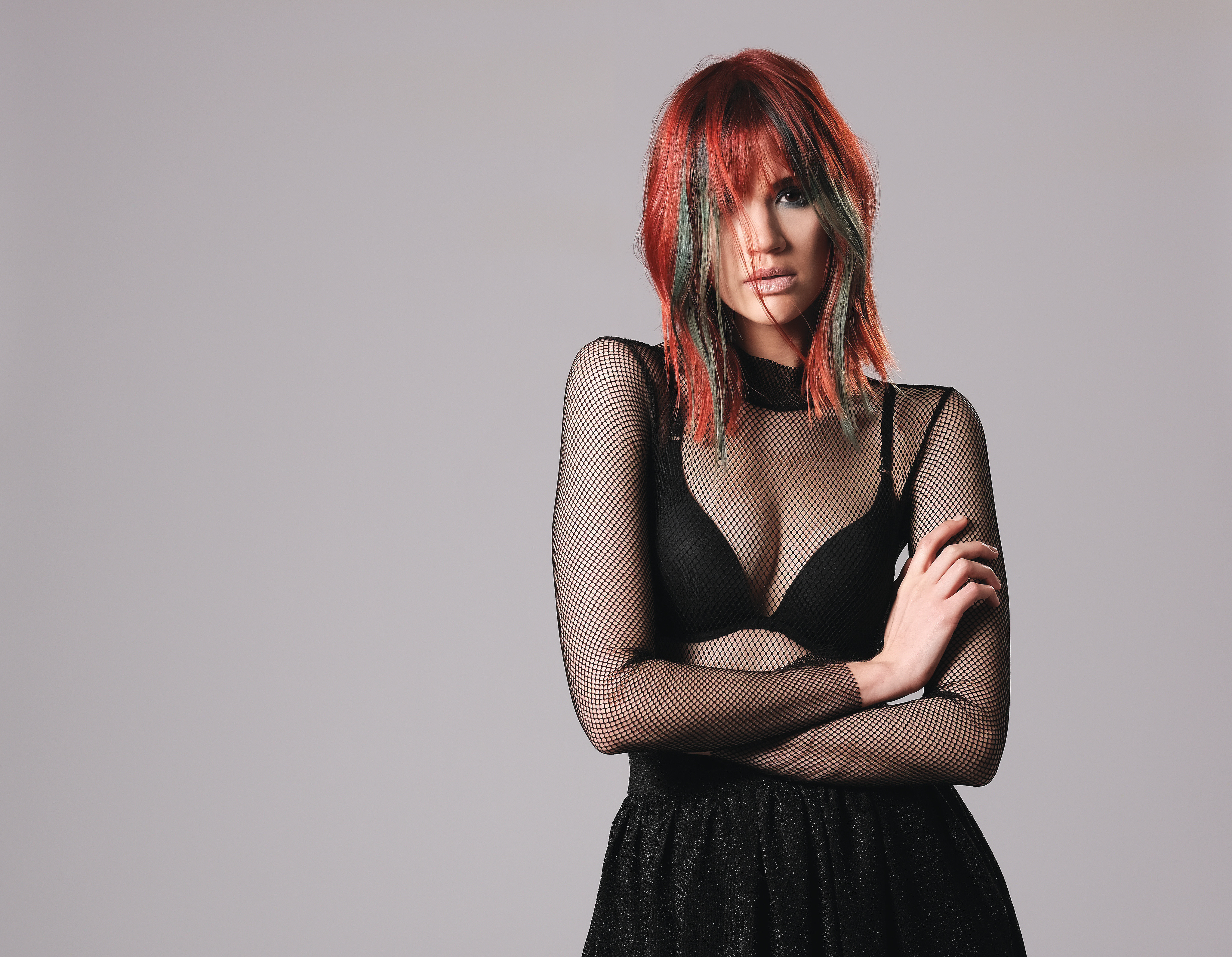 Fanola Creative Directors Antonio Aliberti and Mario Stirpe are the men behind the Contrasto group. Like Fanola, they constantly strive to create products with the scope to foster unparalleled artistic expression. Thanks to the vast experience and know-how built up by its Creative Directors over the years, the close-knit, enthusiastic Creative Direction team at Contrasto can be relied upon to offer FANOLA not only prestige but also technical and creative input that will be plain to see in the personality of colours, new fashion proposals and close monitoring of trends.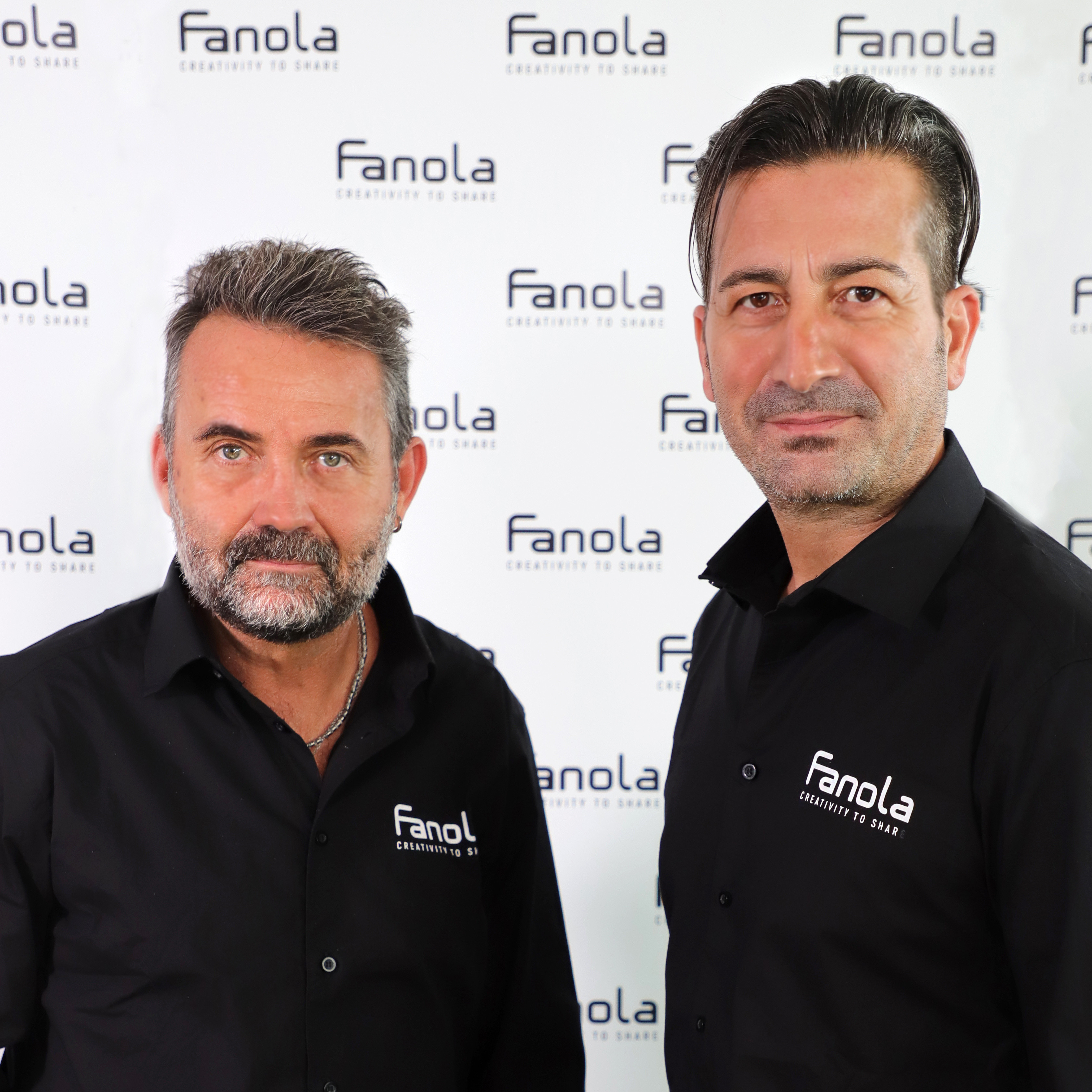 "Passion, determination and research are the key elements that have contributed to individual and group growth.
This work is part of our life, and we would like to impart our knowledge and experience through the role of trainers, with the same determination and passion we have attained over the years.
Conveying our fascination for fashion, stimulating stylists' creativity, and helping them to transform and improve people: this is what fulfils and rewards us professionally.
We love this job, and learning and teaching helps us to grow and achieve new goals.
Determination is our strength"
Antonio Aliberti e Mario Stirpe
Fanola Creative Director
FANOLA'S TRAINING PROGRAM

WEBINAR
NO LIMITS TRAINING

FACE-TO-FACE
CREATIVITY WORLD
Fanola's training program includes a part of face-to-face training and one available via webinar. The courses are divided into different areas and levels:
For info and registration for the 2021 formats, contact the Fanola Education Area